WSA 2023 Nominations South Africa
Welcome to the WSA Awards Nomination Portal
We invite companies from South Africa to showcase their outstanding digital innovation and contribute to the advancement of society. The  World Summit Awards (WSA), celebrate the best in digital solutions across various sectors. Whether your company has developed groundbreaking technologies, transformative platforms, or innovative digital services, this is your opportunity to gain international recognition and join a global network of digital trailblazers.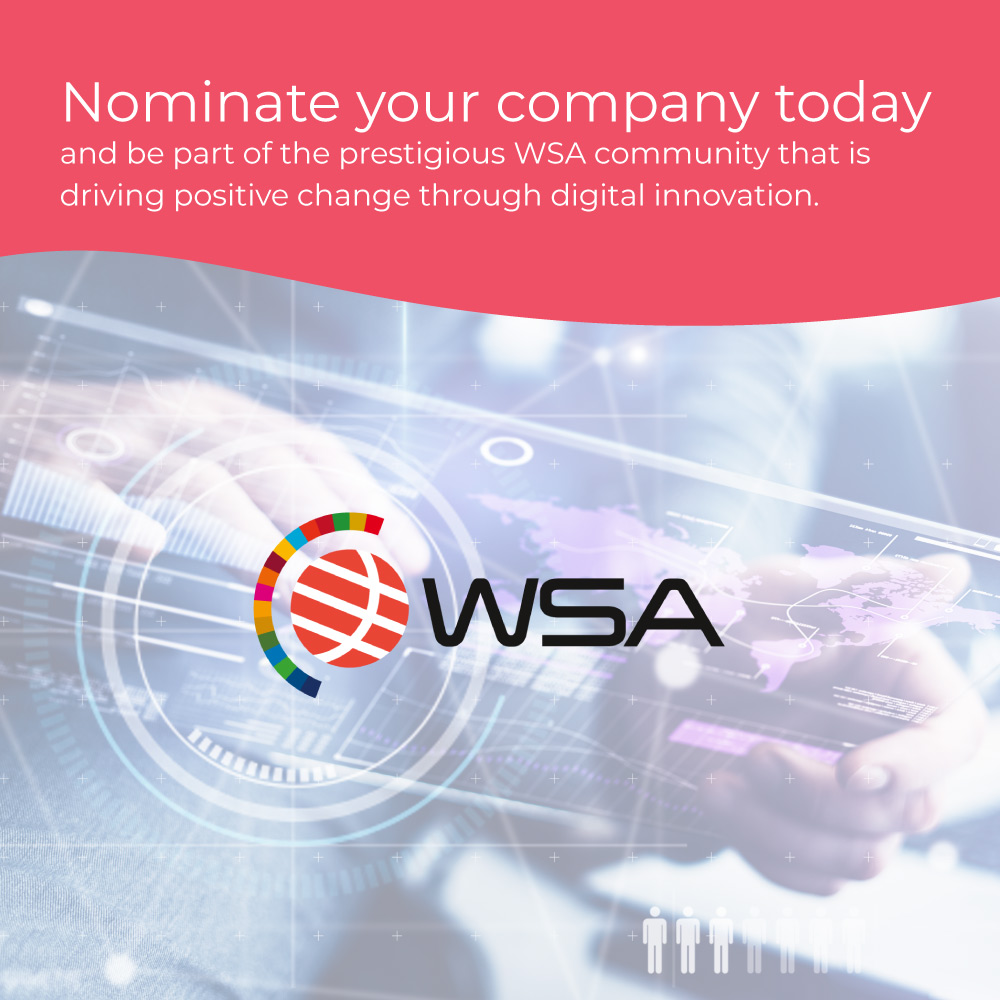 A digital solution with a clear impact on society
Your solution must be relevant in the respective local context and for the target group
Your solution must contribute to the UN Sustainable Development Goals
It must match one of the 8 WSA categories
It must be a launched, functioning solution and have had recent release or major revision in the past 2 years
Please complete the form below we will review your application and be in contact.
WSA competition terms and conditions