Earn money with your phone
M4Jam's app pays you to complete small jobs on your smartphone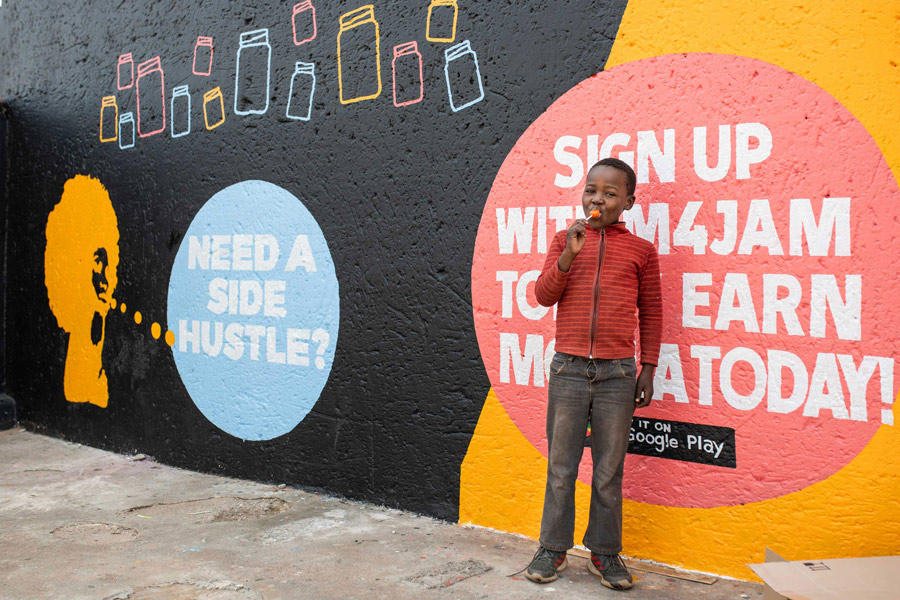 Become a M4Jam Jobber and start earning money in your area!
Follow these easy steps to start earning MOOLA!
If You're Over 18 Years Old And Have A Mobile Phone - You're Ready To Start Jamming!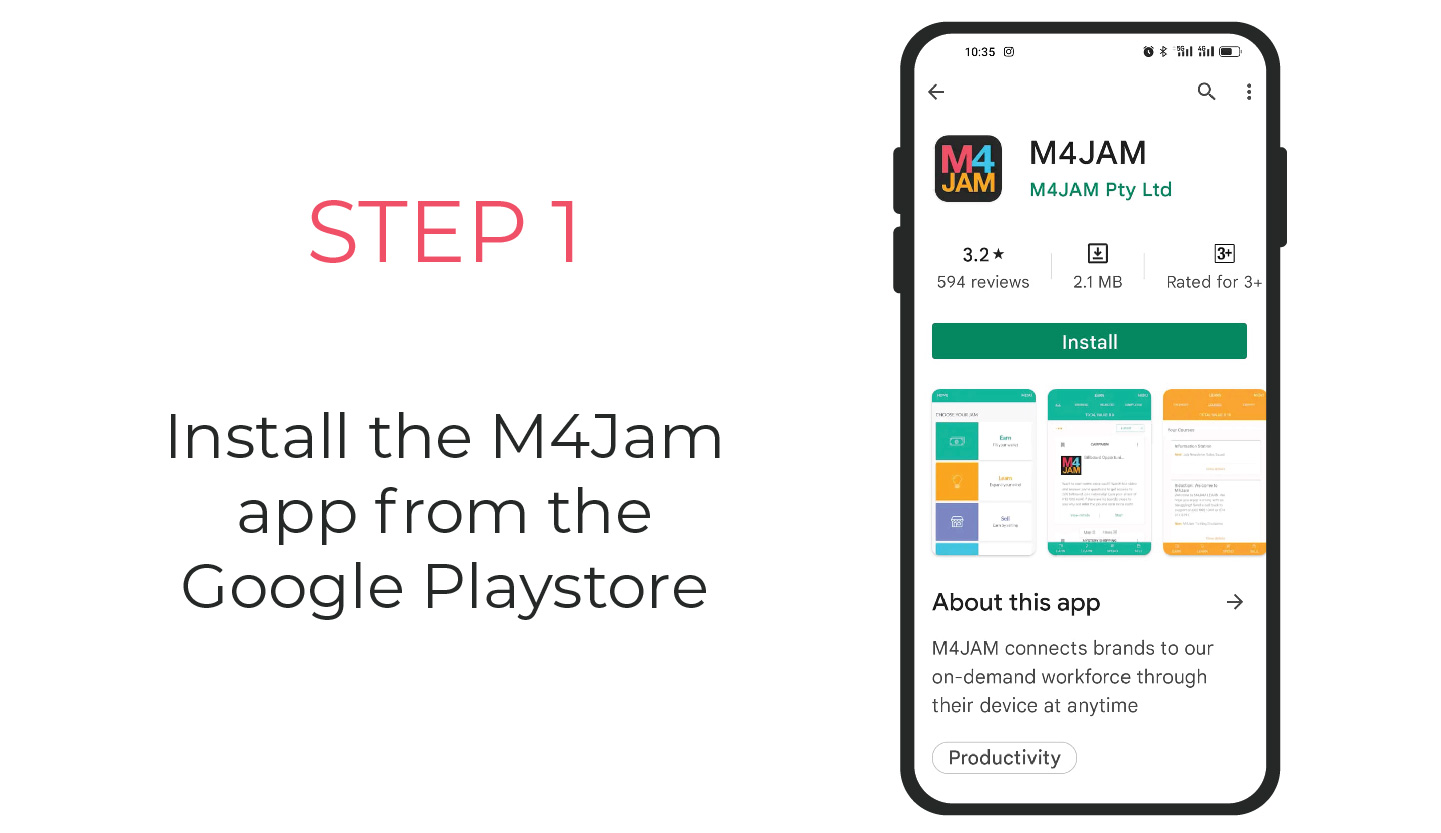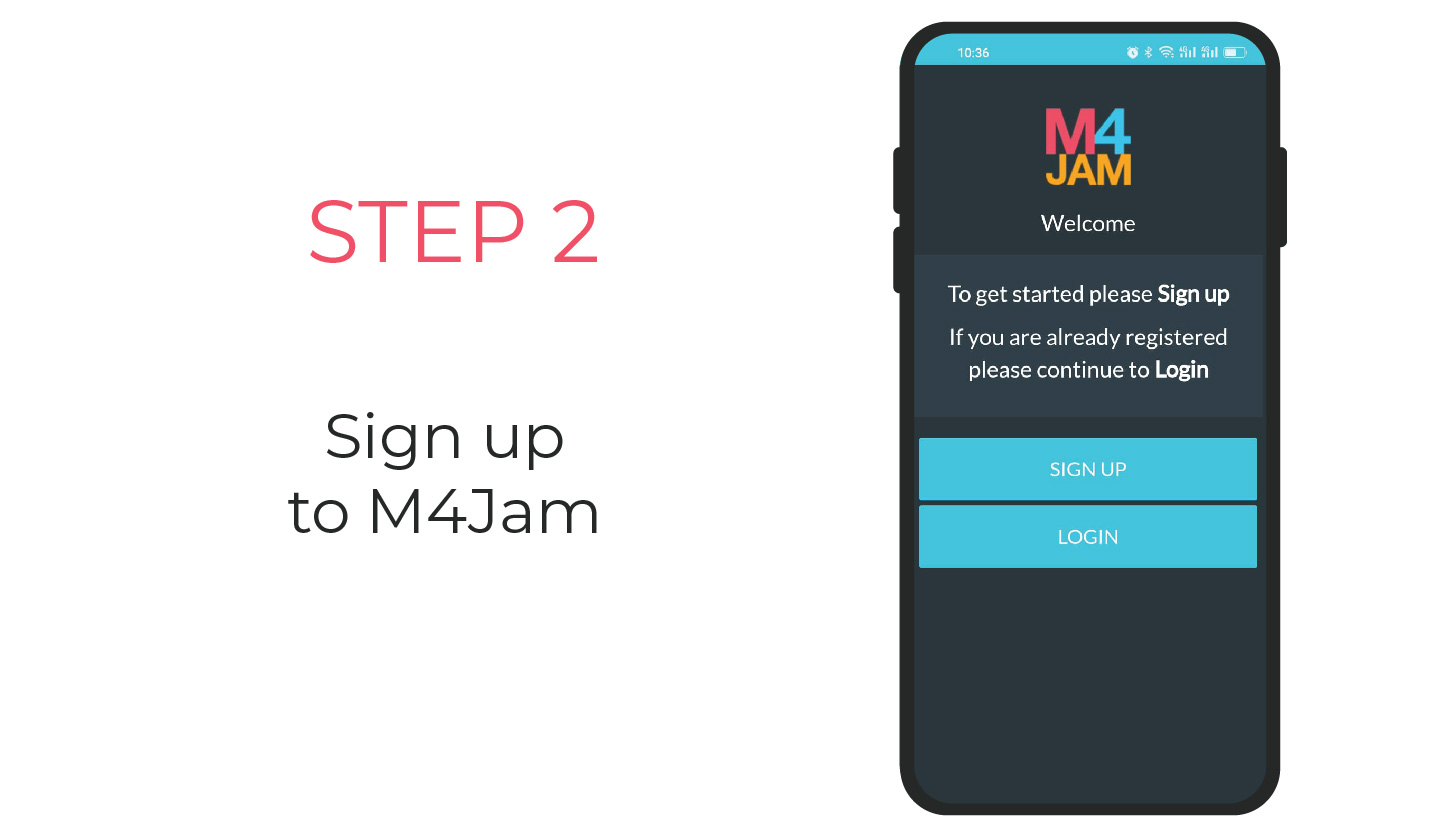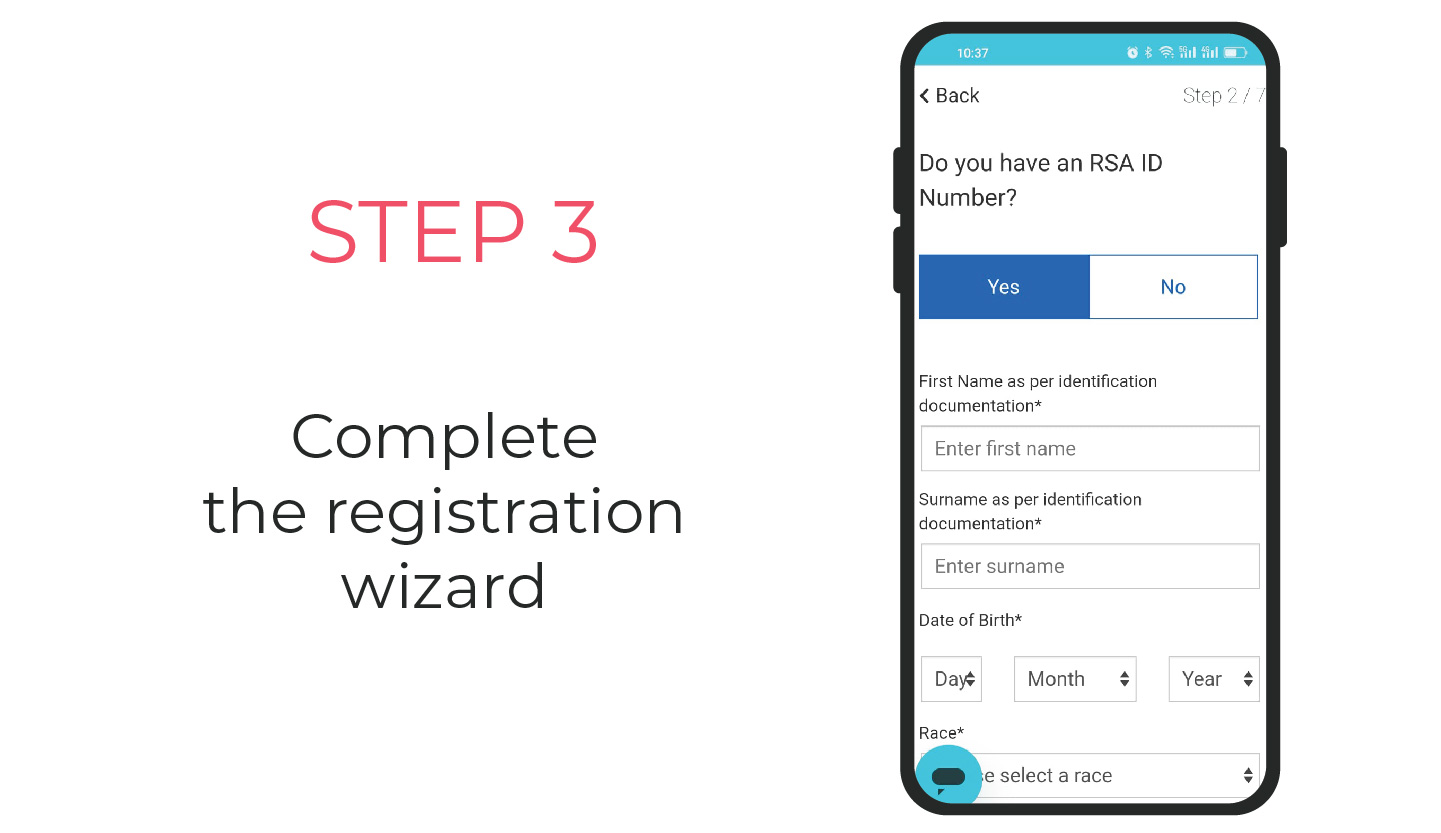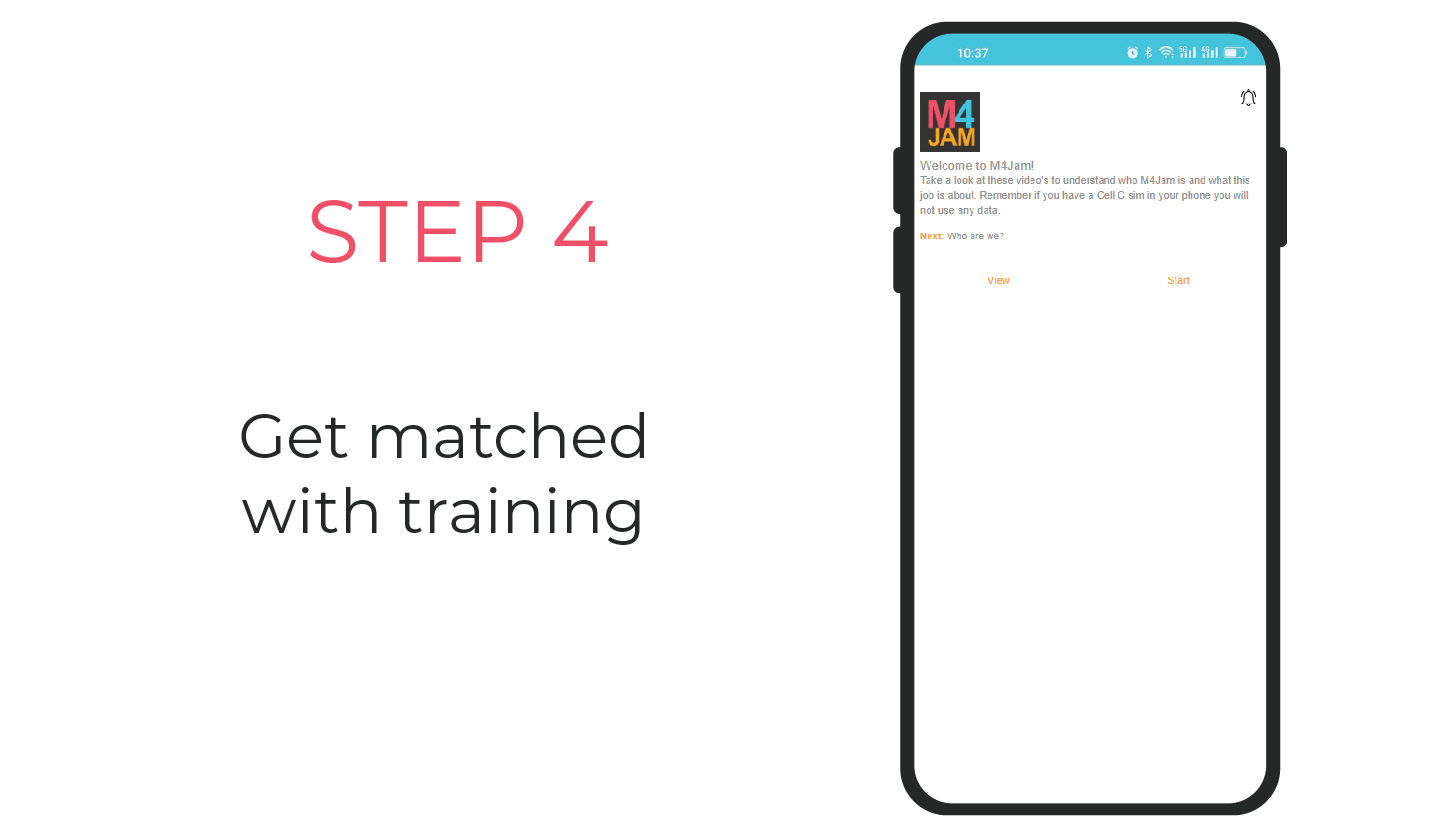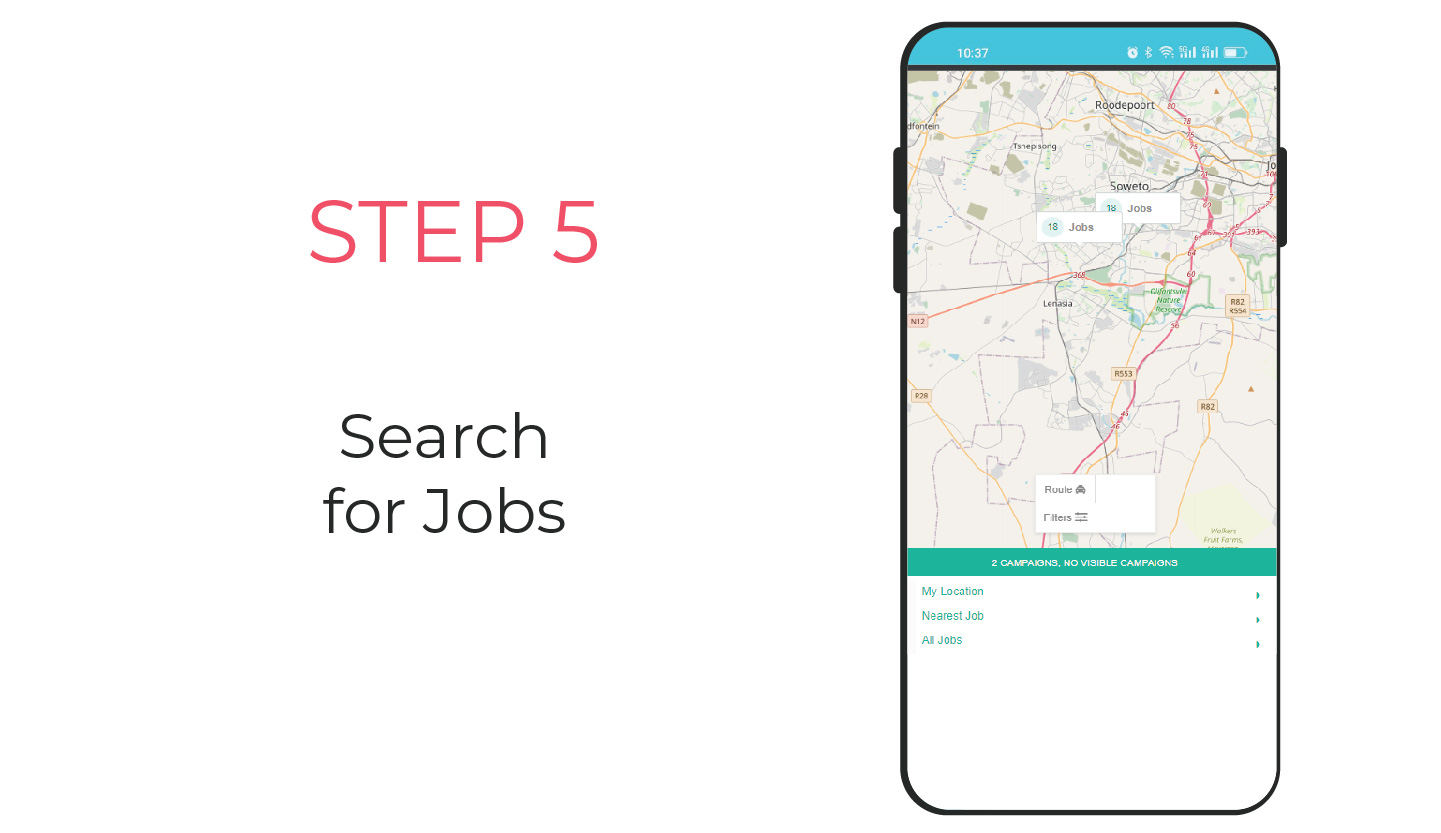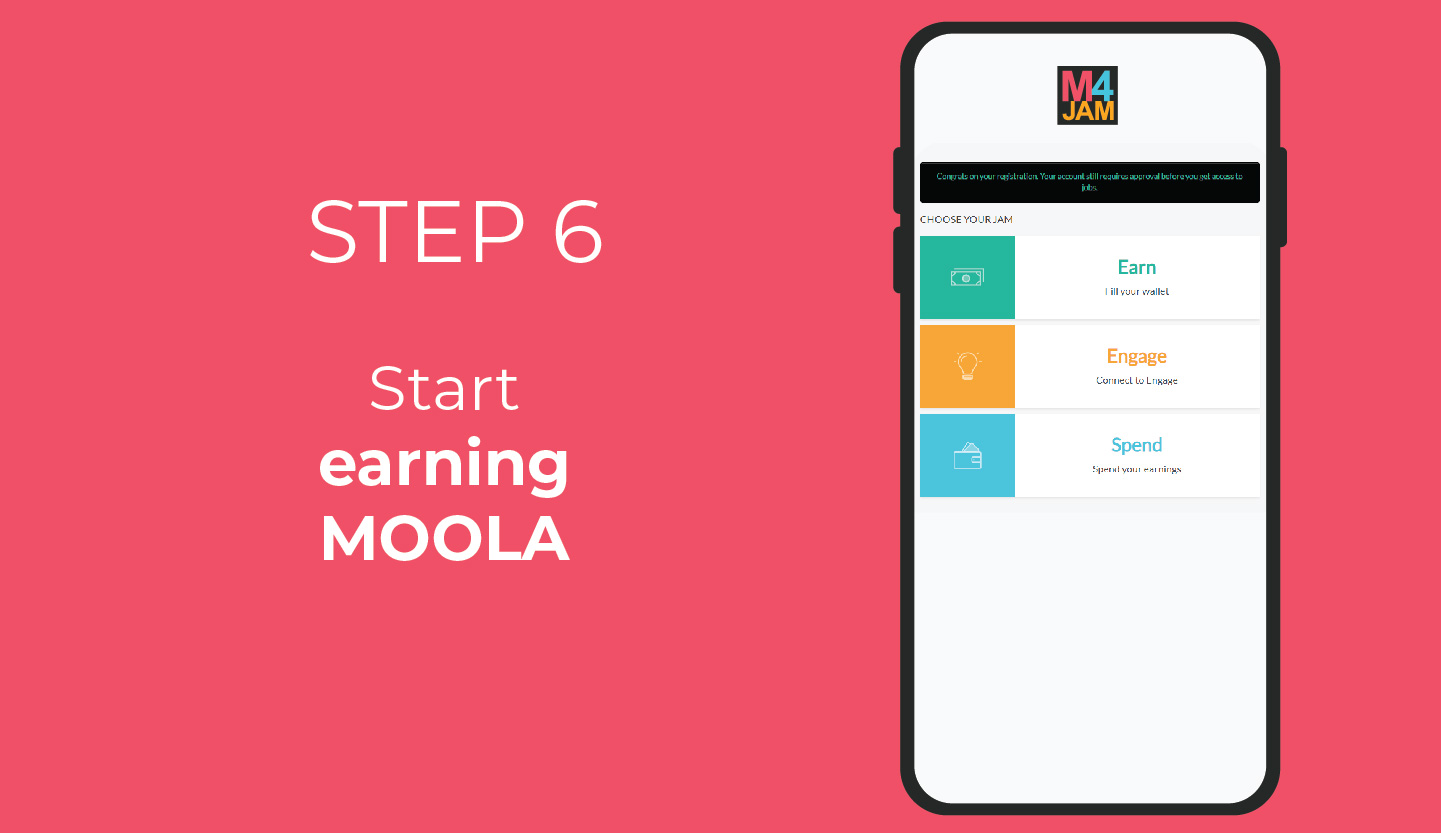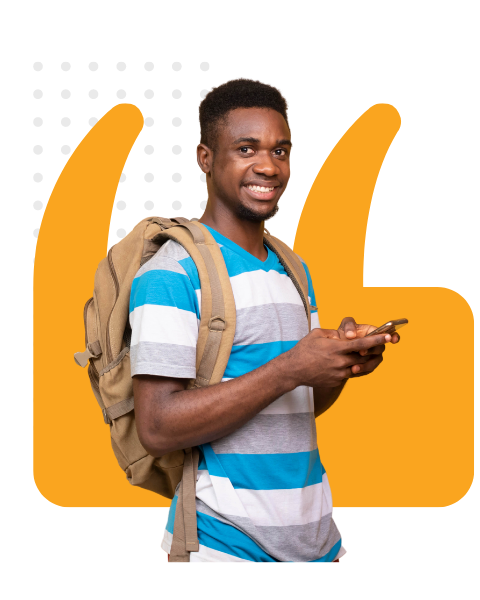 First, grab your Android smartphone or Tablet and select the M4JAM App. You will be taken to the sign up page where you will be required to enter your details, read the Terms and Conditions and then accept them (if you wish to of course) and click on submit.
If your number is 0833203944, you can insert it as is, or using the +27833203944 format. 
If you do not have an Android device then don't worry, you can sign up via your web browser as well.
Tip: We recommend using Google Chrome as it's shown to offer the smoothest jobbing experience. 
Below you can find a step-by-step guide on how to sign up via the web.
1. Open your preferred browser on your fully GPS enabled smartphone
2. Insert www.m4jam.com. This will take you to our home page.
3. Tap on SIGN UP in the top right corner
You are required to enter a valid cellphone number in the field below. You will be sent important communication from our team regarding job validations, etc. to this number so please ensure that it is active.
So you've read what M4JAM is and you'd like to know how it works – well here it is, in a nutshell:
You, the Jobber sign up to M4JAM by creating your online M4JAM profile. We do the rest. 
We'll load various micro-jobs and micro-modules for you to complete. You check in daily to make sure you don't miss out on the sweet stuff. You grab and complete micro-jobs, we pay you. You grab and complete micro-modules, we reward you. 
The money you earn gets paid into your online M4JAM wallet and you choose how you'd like to spend it, or not spend it. You can buy airtime, data, or have your earnings EFTd straight into your bank account.
Soon you will also also be able to chat to other Jobbers and can create chat groups and organize Jobbing expeditions!   
So all in all, we're just here to make your life that much sweeter. Enjoy!
1) From your home-screen, tap on PLAY STORE
2) Type into the search bar: M4JAM
3) Tap on INSTALL
4) The app download will now begin:
5) Once it's been downloaded, it will be installed.
6) Once it's been installed, you can simply tap on OPEN (or access the app via the shortcut which you'll find on your home-screen)
7) If you're new to M4JAM, simply complete the SIGN UP process. If you're an existing Jobber, tap on LOGIN and login as per usual. You can insert your number in the +2783… OR the usual (example) 083… format.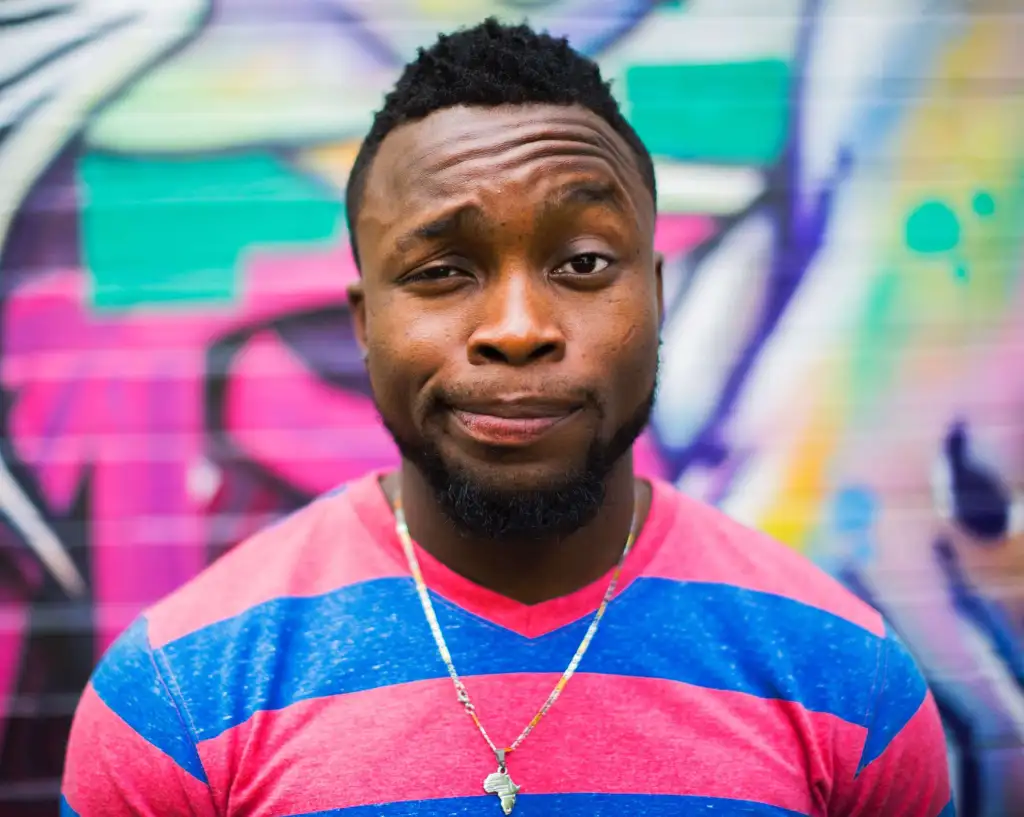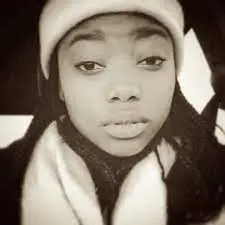 "Using an old smart phone, I set a target of doing 10 spaza shops a day. When I calculated that money, I realized that I can get a new smartphone for myself. I used my dad's smartphone, worked hard, did my targets and I bought myself a phone which I call MY TOOL! Since then I never experienced financial problems. I can take care of my new born baby and the mother. In January I'm planning to build for my family because with M4Jam I managed to buy a piece of land."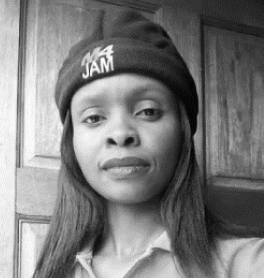 "Before M4JAM we would often wonder how we would get through the month, now I don't have to worry about what I'm going to eat tomorrow."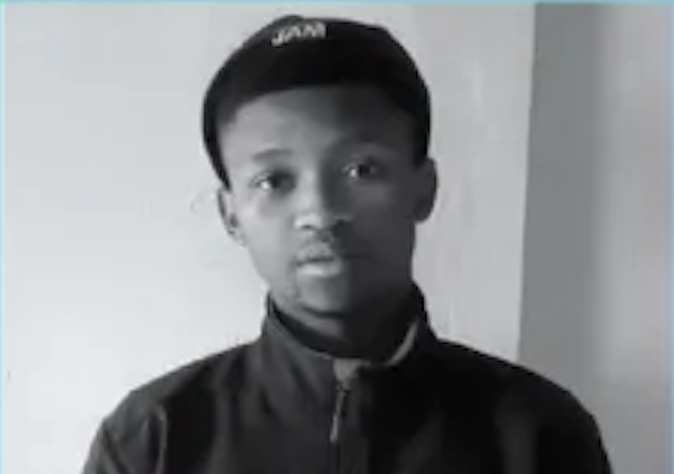 "Once I figured out how to complete jobs successfully, there was no stopping me! 2 weeks later I bought myself a PC. I made a R1000 a day without a car or bicycle, just my phone and a positive attitude. In September I bought myself a car, which I'm using as a maxi taxi to generate another income. It's been a fulfilling journey –  if I could do it, nothing is stopping you from reaching greater heights. All you need is your phone!"