Have transparency of your product
Create a tactical advantage by getting a 360 degree understanding and view of your product in the Informal Market.
Grow your informal retail footprint
Expand your numerical distribution across informal market retail channels and leave no stone unturned
Change Retailer buying behaviour
Change long-term buying behaviour, build goodwill and trust with informal retailers
Capture and process orders
Place orders through a variety of mediums, creating a convenient and affordable way for Retailer to receive a complete basket of products.
Data-driven strategies & solutions
Leveraging data analytics to create actionable informal market strategies to address inefficiencies.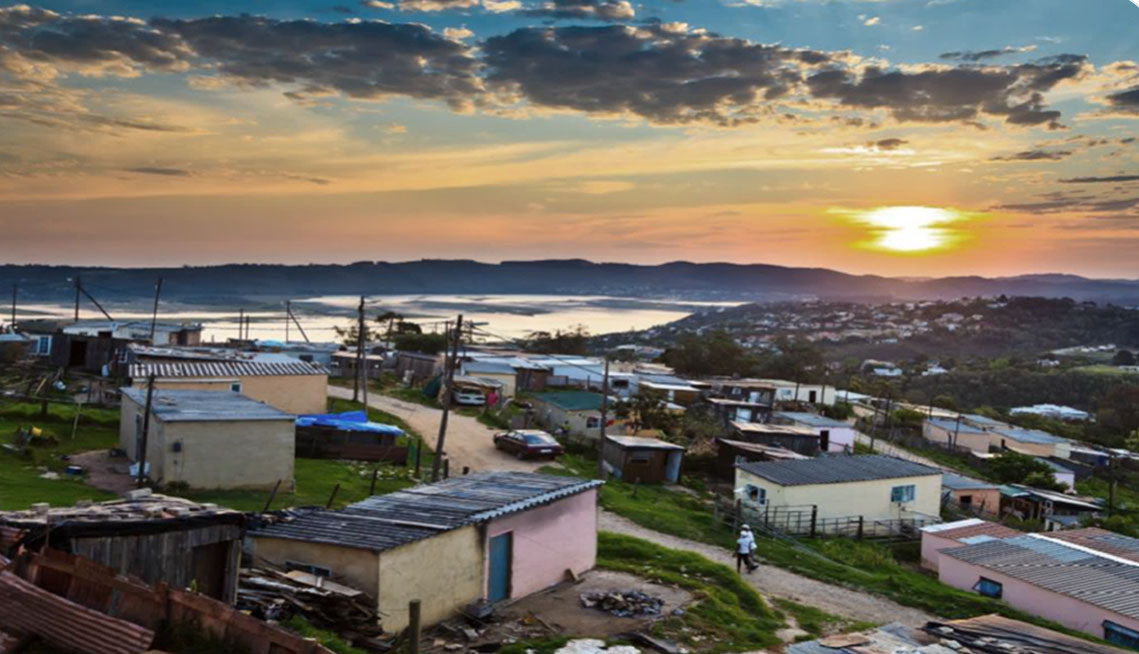 The intelligent approach to taking brands into the informal retail market
We have the power to train thousands of field staff to represent your brand and influence both retailer and consumer behaviour based on the information we gather. M4Jam bridges the gap between the board room and what is happening on the ground. Our approach is performance driven and your return on investment is easily measured as the resource costs are directly attributed to the task assigned. We can provide you the street smarts you need to take your sales to the next level.
At M4Jam we never stop, we are constantly creating opportunities for our clients in the informal retail market in SA. It's so dynamic that we have to update these stats every month.
Our weekly observation of interesting metrics in the informal retail market in South Africa. Prepared by our Go To Market Guru, Richard Dunn.
We have helped these manufacturers, distributors, wholesalers and retailers identify and access the most effective sales channels to bring their products or services to the market and create customized sales strategies that fit the unique needs of their businesses.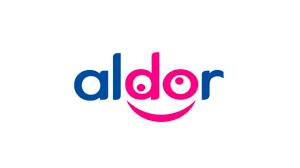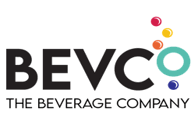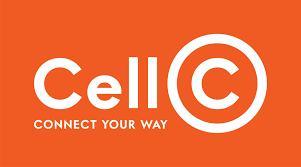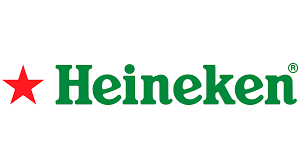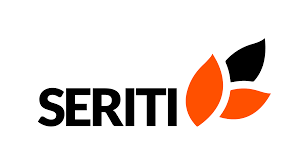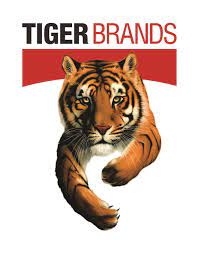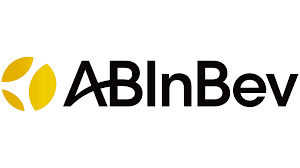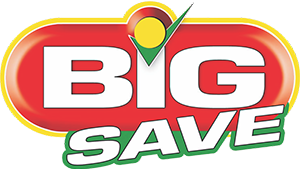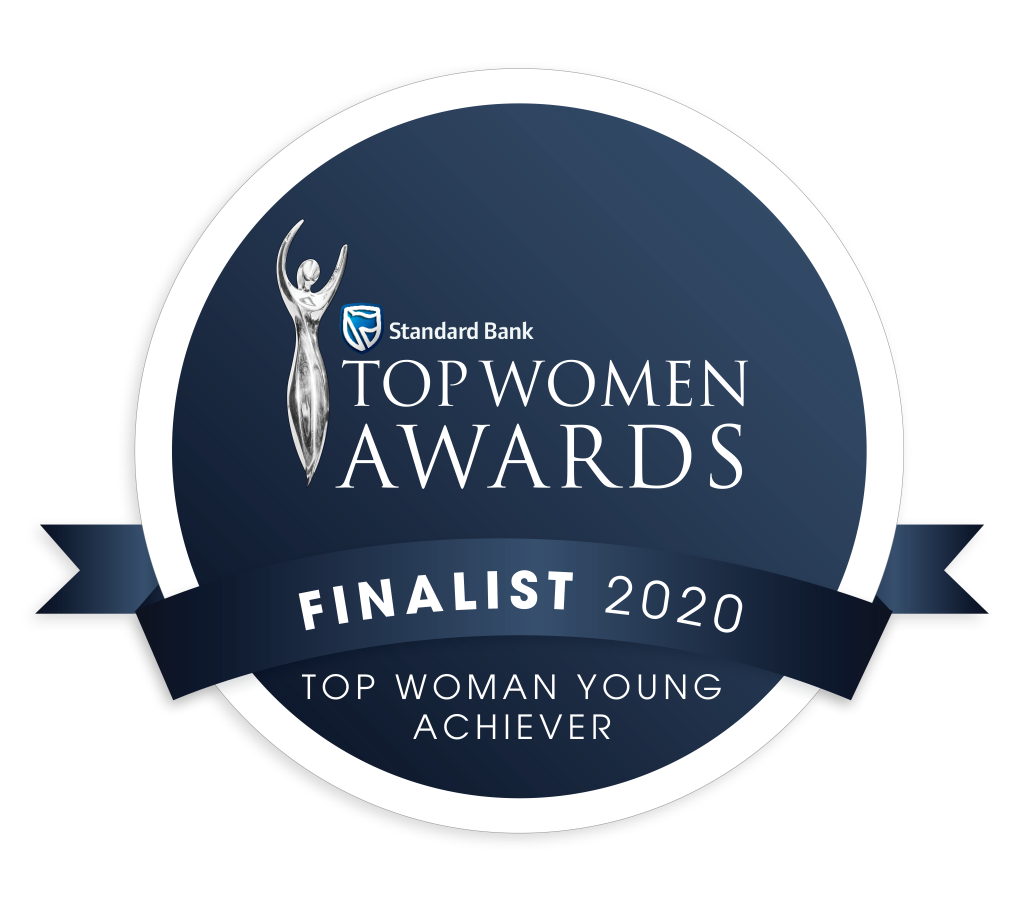 Finalist: Top Women Awards 
Georgie Midgley was named a finalist in the 2020 Standard Bank Top Women Awards under the category Top Woman Young Achiever Award. This award recognises young leaders for their contribution to the economy and growing employment in their enterprises.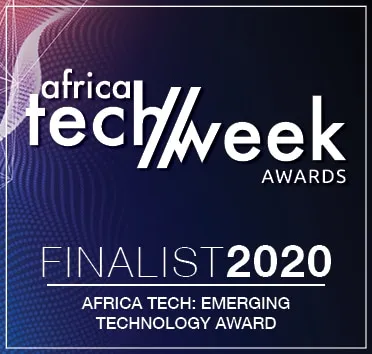 Finalist: Africa Tech week 
The emerging technology award goes to companies who have developed practical applications. This means that new technologies that are currently developing or will be developed over the next five to ten years, and which will substantially alter the business and social environment.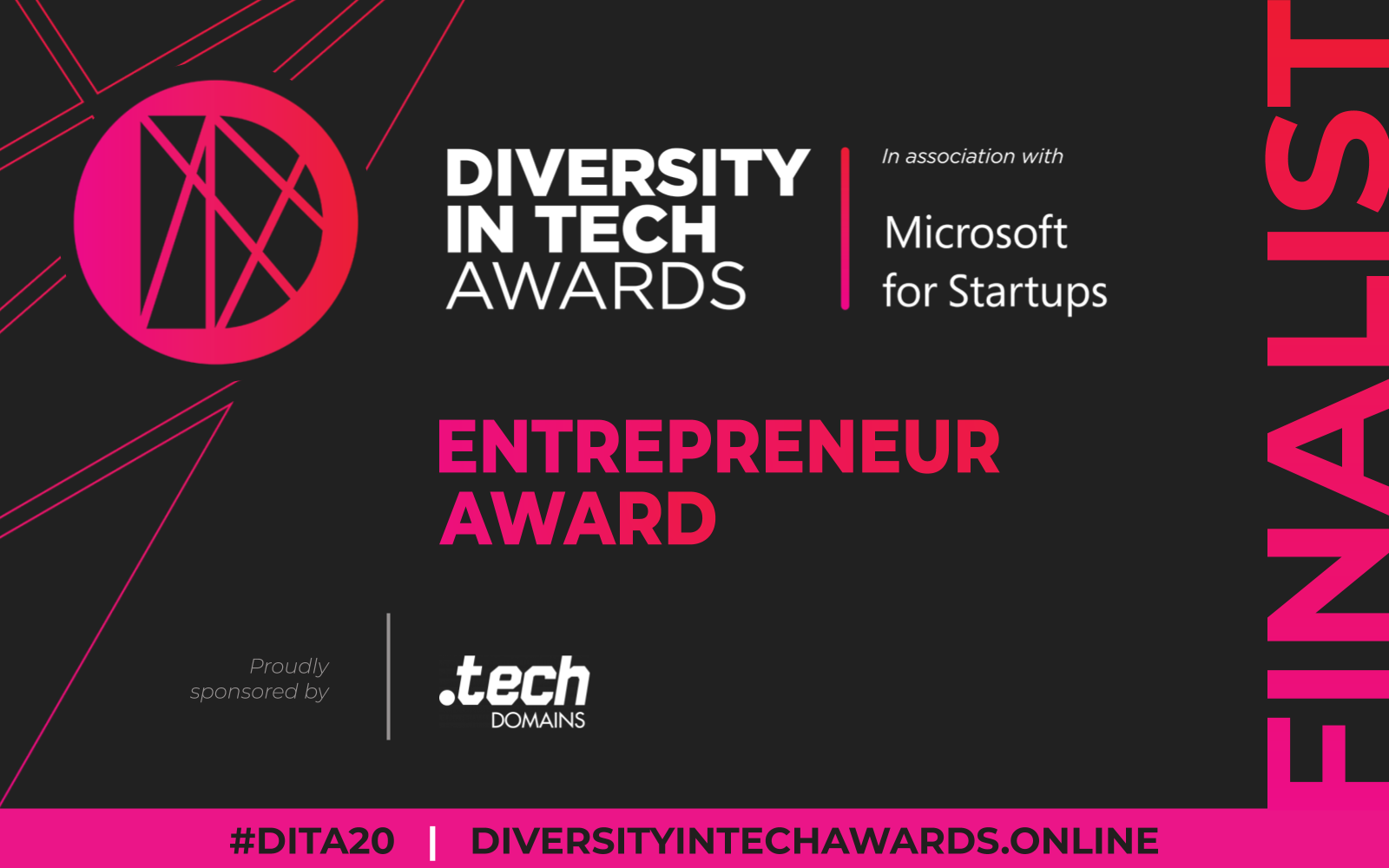 Finalist: Diversity In Tech Awards
Georgie Midgley, M4Jam CEO named a Finalist for the Entrepreneur Award. She demonstrates exceptional innovation, growth and has the ability to navigate a dynamic business environment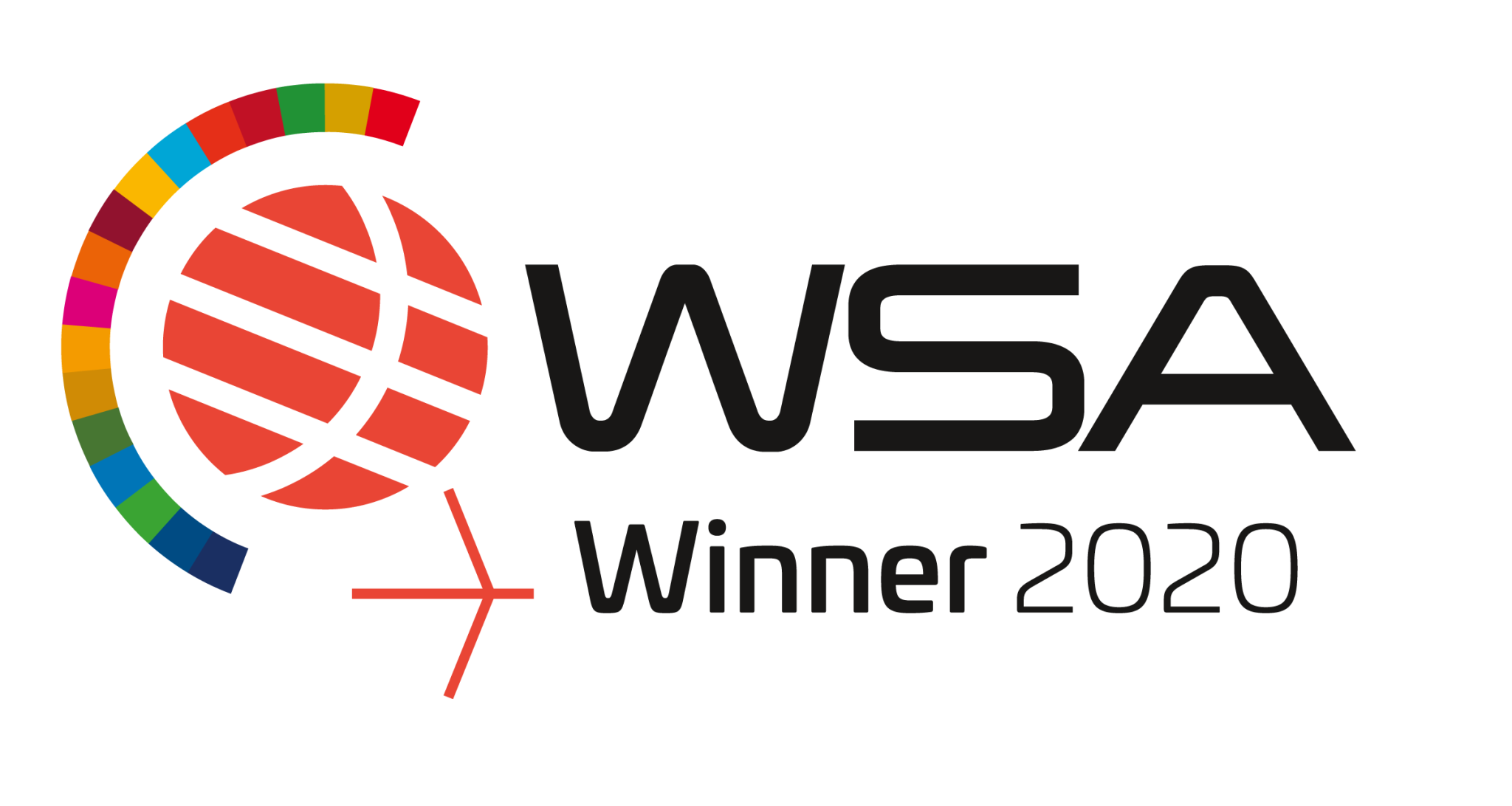 World Summit Award Winner 2020
World Summit Awards (WSA) is an international platform for cut edge examples on how ICTs can have an impact on society. M4Jam was named a winner in The Smart Settlements & Urbanization category.

Gig Technology Company Of The Year 2021
Now entering its 4th year, the MEA Business Awards, proudly hosted by MEA Markets, has named M4Jam Gig Technology Company of the Year 2021.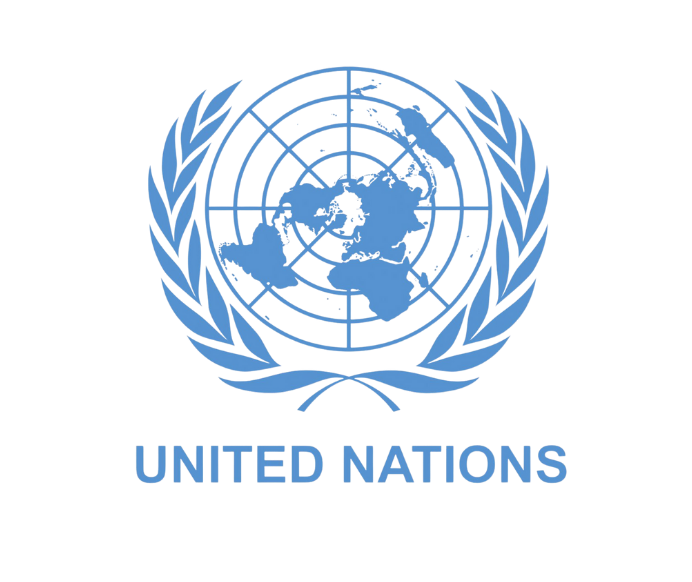 South Africa's M4Jam – United Nations Tech Agency Global Champion For 2021
M4Jam has won the highest possible accolade from the WSA Global Congress by becoming a Global Champion for 2021.