The M4Jam team are South Africa's most trusted informal trade route-to-market specialists, meeting all client demand and supply needs to access and sustainably grow within the emerging retail sector.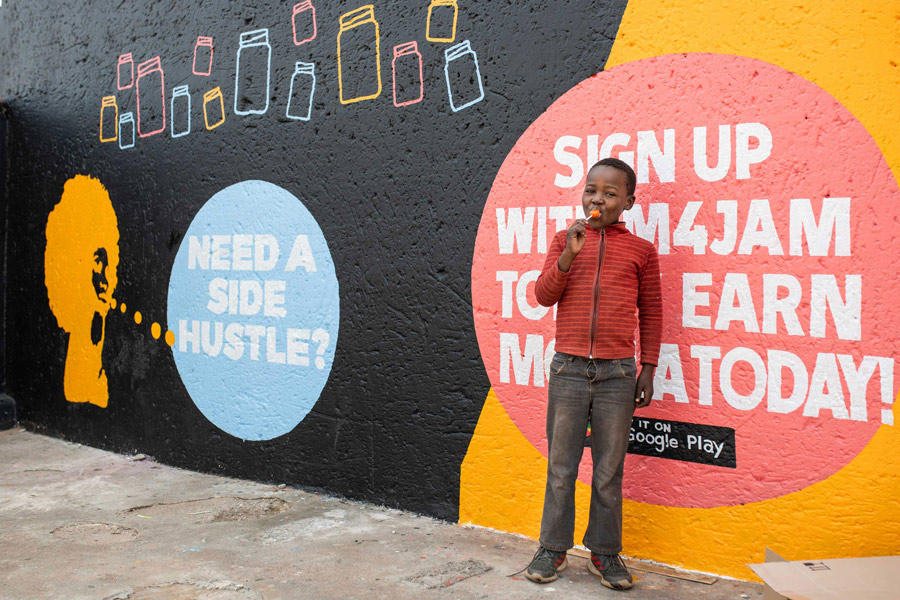 M4Jam is a proud member of the DigiCo group of companies.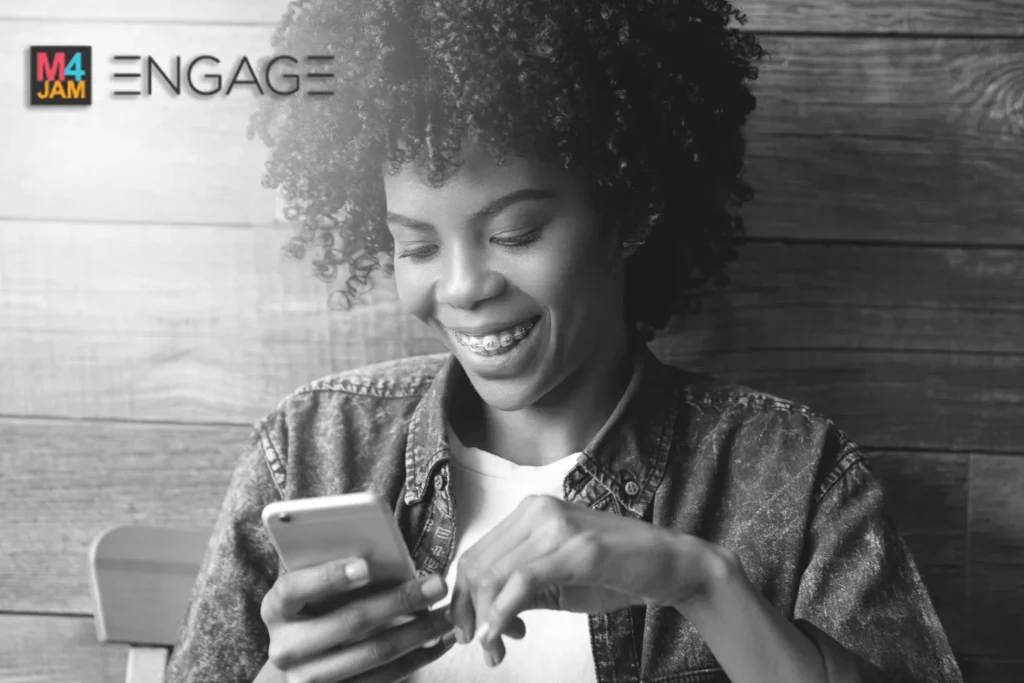 Mobile training and communication technology for dispersed workforces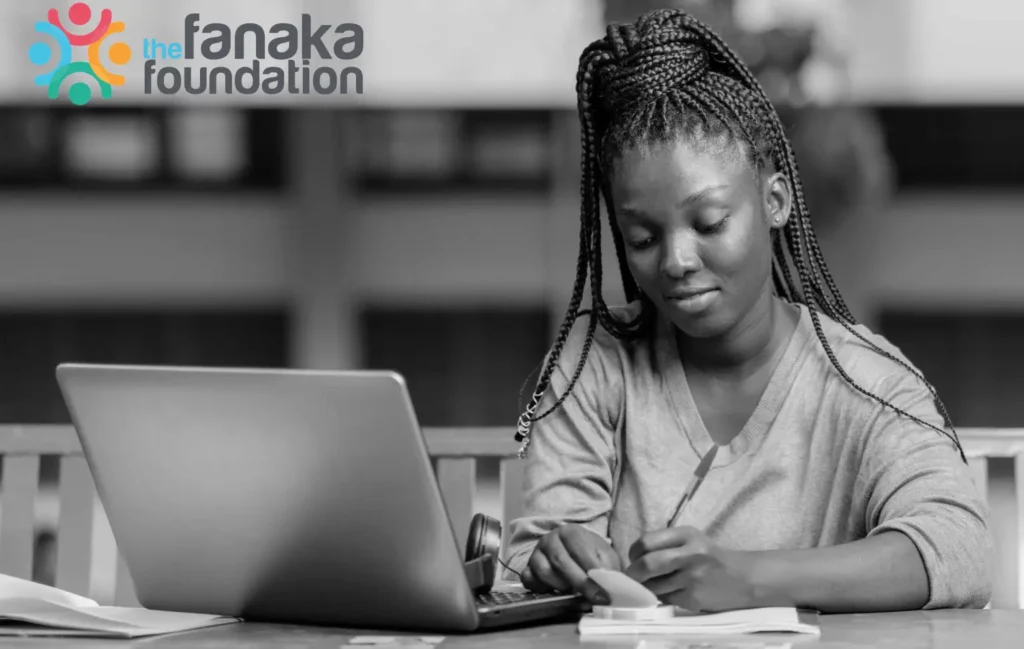 Developing people within informal areas, creating opportunities to earn an income.
We are a technology company that stretches the boundaries of conventional wisdom. We believe that change comes from challenging the status quo.
M4Jam has pioneered, tested, and learned to unlock unique solutions, positioning us to solve specific obstacles and requirements for both brands and retailers, throughout the informal retail supply chain.
We grow your brand by empowering people
Fondly known as Jobbers, our community is the evolution of the human cloud – they're the human mist, your cloud on the ground. They're everywhere and they're hungry to engage. Armed with smartphones, they're rewarded for completing tasks that we've broken down into smaller micro jobs, ranging from surveys, education and mystery shopping to product, advertising and concept testing and much more.
Building on the M4Jam technology and business model, in which over 1.2 million jobbers have been paid a total of over R22,8m to carry out brief tasks since inception in 2014, we have refined our business to deliver an everyone-wins formula for growing businesses in informal markets.
We are focused on the informal sector
The M4JAM group will now use more structured gig work opportunities to develop field marketer opportunities for hundreds of South Africans, while also uplifting traders and helping wholesalers and brands grow in informal economies.
Our push and pull approach
We not only get your brand on-shelf and into the hands of consumers, we are the only partner in the informal retail market who will grow your brand through disruptive technology, data and trade relationships a promotional activity.
The faces behind our success
Ebrahim Karolia – Chairman
Ebrahim holds a Bachelor of Accounting Science Honours degree from the University of South Africa, and joined Simon Hurwitz and Company in 1994 as an article clerk and rose through the ranks to Audit Manager in 1997. In 2000 he joined Richmark in a financial capacity and is currently the Managing Director of the Richmark Group and sits on a number of boards in an advisory capacity.
Georgie Midgley – CEO
Georgie has been steering the M4Jam vessel as CEO since 2016. Her primary focus is on growing businesses through people, engaged leadership and an aligned strategy. From 2005 to 2015, Georgie gained extensive experience in management, strategy and leadership within Standard Bank, MTN and the Richmark Group.
Dominic Carter-Jackson – CFO
A Chartered Accountant and member of the South African Institute of Chartered Accountants (SAICA). After completing articles, he gained banking experience at Rand Merchant Bank, as well as 10 years telco experience, Dominic joined the DNI Group in 2014, handled various transactions, selling numerous businesses' and ultimately added to the growth of M4Jam.
Richard Dunn – Chief Growth officer
An entrepreneur and experienced strategist that has the ability to cut through the noise and find opportunity in every situation. Skilled in building and scaling businesses across various industries such as telecommunications, Retail and Technology Platforms in the business to business sector with a niche insight into the Informal trade. Richard's expertise lies in growing businesses through his strategic planning, business development skills, leadership and getting the job done.
Garth Mc Cann – Head of Sales
With extensive work experience in the FMCG environment, the retail sector, wholesale / Independent markets and service industries, Garth is an integral member of the M4Jam team. I am a conscientious person who works hard and pays attention to detail. He handles complex processes quickly and works closely with our clients throughout their full project life cycles. He is results focused and assists our customers in achieving their short term and and long term goals no matter the challenges.
We have helped these manufacturers, distributors, wholesalers and retailers identify and access the most effective sales channels to bring their products or services to the market and create customized sales strategies that fit the unique needs of their businesses.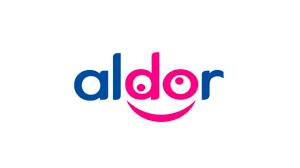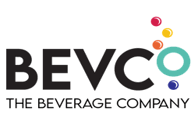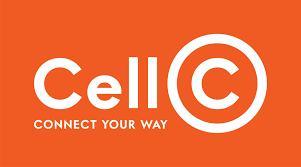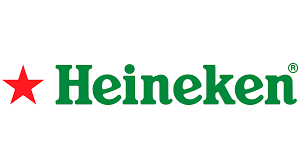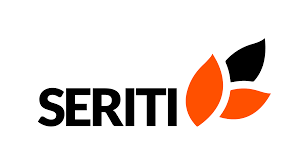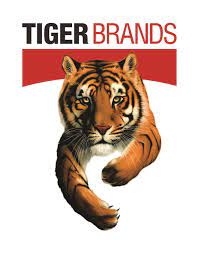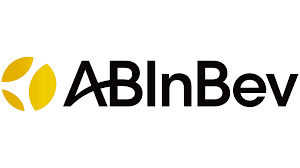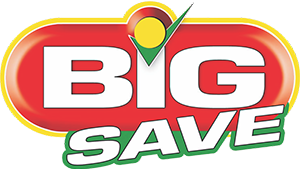 Do you want to grow your business?