Unveiling the power of market segmentation: maximising outcomes and returns
In today's dynamic and competitive business landscape, understanding the market and aligning the appropriate strategies is crucial for any successful enterprise.
To achieve this, a comprehensive level of segmentation is imperative. It not only enables us to delve deeper into the market but also empowers us to tailor our approach to different store segments, ultimately maximising outcomes and returns. Let's explore how our high-level segmentation can uncover valuable insights and opportunities for growth.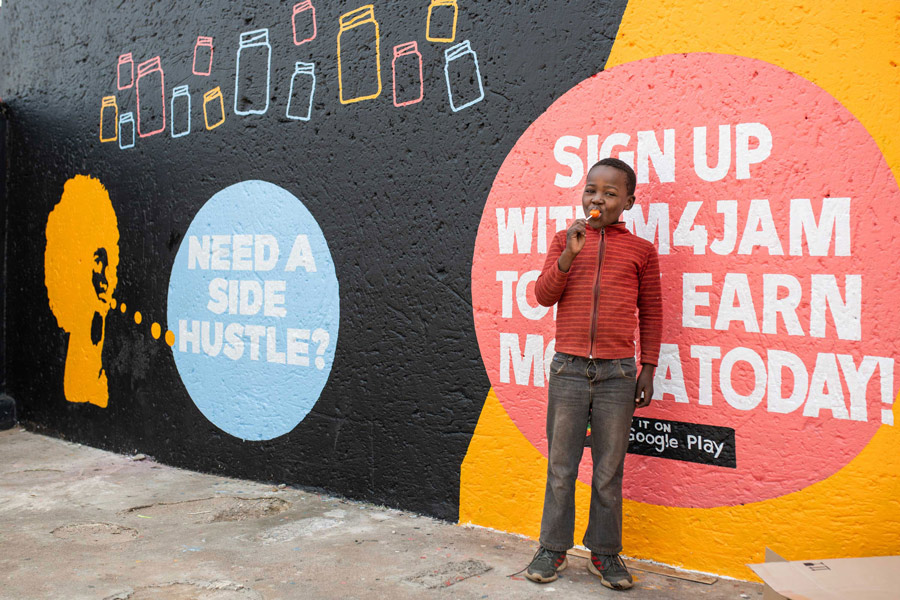 The importance of market segmentation
The informal retail sector is a complicated and complex environment. It comprises a vast array of cultures, geography, and locations, where uniformity cannot be assumed. Even within the same location, there is a variety of cultures, demographics, and consumers defined by their customs or income status. In this sector, earning per capita is an unreliable measure because income distribution varies within the same zones. Thus, outlets that target specific market segments emerge within these locations, highlighting the significance of segmentation.
Pareto's principle is certainly alive and kicking in this market. The segmentation of stores depends on the objectives at hand. Turnover alone is an unreliable measure since some stores become distribution points for certain products, driving up their turnover while their available product basket remains limited. Other factors that define store segmentation include the ranging of specific categories and sub-categories, as well as the prominence of market-leading brands versus challenger brands.
What does market segmentation look like?
To effectively implement market segmentation, various elements need to be considered:
The use cases of market segmentation
Segmentation of wholesalers: From a supply perspective, wholesalers can be segmented based on their unique characteristics and requirements.
Segmentation of informal retail sectors: Different types of informal retail sectors, such as spaza shops, taverns, etc., can be segmented to better understand their distinct challenges and opportunities.
Segmentation based on basket adoption: Basket SKU's can be segmented by category and sub-category to define and target specific customer segments effectively.
Segmentation based on cultural nuances and consumer profiles: By understanding cultural nuances and consumer profiles, segmentation can be tailored to specific regions, taking regional brands into account.
Why market segmentation is critical
The ultimate goal of our segmentation strategy is to define the opportunity gaps within a market and uncover the potential returns associated with those opportunities. By leveraging the insights gained through our meticulous segmentation process, we can align our resources, investments, and marketing efforts to maximise outcomes and drive sustainable growth.
Market segmentation helps identify target stores with a higher likelihood of success, preventing over-capitalisation in a market with a vast number of outlets. By understanding the availability and growth opportunity gaps, strategies can be tailored to address specific customer segments effectively. Agnostic strategies can be developed to cater to different segments, considering factors such as brands, flavours, sizes, and pricing. This can be achieved while maintaining brand integrity and reputation.
Matching the most appropriate strategy to the correct market segment is essential. For brands in the formal retail sector, a similar example can be used to demonstrate the power of market segmentation and its impact on commercial returns and reach.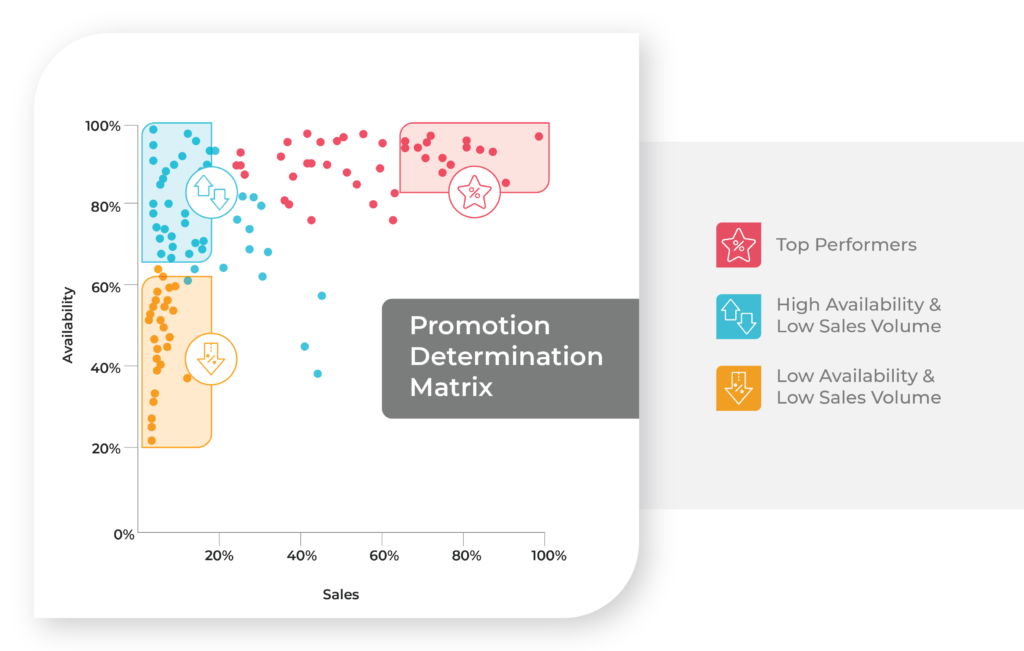 In conclusion, market segmentation is a powerful tool that enables us to understand the intricacies of the market and tailor our strategies accordingly. By considering store and owner profiles, community demographics, outlet make-up, product assortment, supply/distribution points, and transactional data, we unlock valuable insights that help us identify and seize untapped opportunities. With this knowledge in hand, we can confidently navigate the market, optimise resource allocation, and drive superior returns. Let us unlock the full potential of market segmentation and pave the way for a prosperous future.